Why work at Covenant Health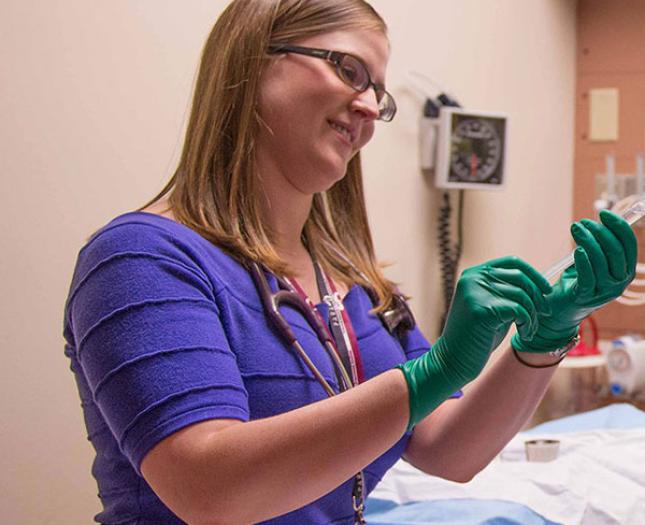 Workplace culture, benefits, and learning and development are some of the many reasons for working at Covenant Health.
As one of Alberta's Top Employers, we offer a supportive workplace where you'll flourish and find your calling.
In 2023, we were named one of Alberta's Top 75 Employers for the ninth straight time. The award recognizes employers that lead their industries in offering outstanding places to work.
We were compared to our peers in eight areas, including workplace, benefits, vacation, training and more.
Learn more about Alberta's Top 75 Employers.
Covenant is powered by passionate people. We come from different faiths, cultures and backgrounds. Together, we deliver quality, compassionate care and bridge gaps in service for those most in need.
Our workplace helps our people thrive, grow and reach their potential inside and outside work.
We're proud to be one of Canada's Most Admired Corporate Cultures and a Canadian Compassionate Company.
Benefits and wellness
Our team members are people first. We believe in looking after one another. And we have resources in place to keep our people happy and healthy. These include:
excellent staff benefits
employee and family assistance program
workplace abuse and harassment program
Mental Health First Aid
personal health resources
attendance support program
Learning and development
We are a great place to build your skills and meet your career goals. We support learning and growth for everyone, no matter the role or career stage. You'll have many opportunities to reach your potential through our online learning platform, workshops and training.
Engagement
Work satisfaction and how our teams feel at work are important to us. Every two years, we hire Gallup Consulting, a leader in employee engagement, to conduct an engagement survey for us. It helps us learn more about what inspires our teams and gathers their ideas for building on our award-winning workplace.
Accreditation
We achieve high scores for quality care through voluntary accreditation. We're always looking for ways to innovate and improve care for those we serve.