St. Joseph's General Hospital
St. Joseph's General Hospital is a full-service acute care facility. We have served the people of Vegreville and surrounding communities since 1911.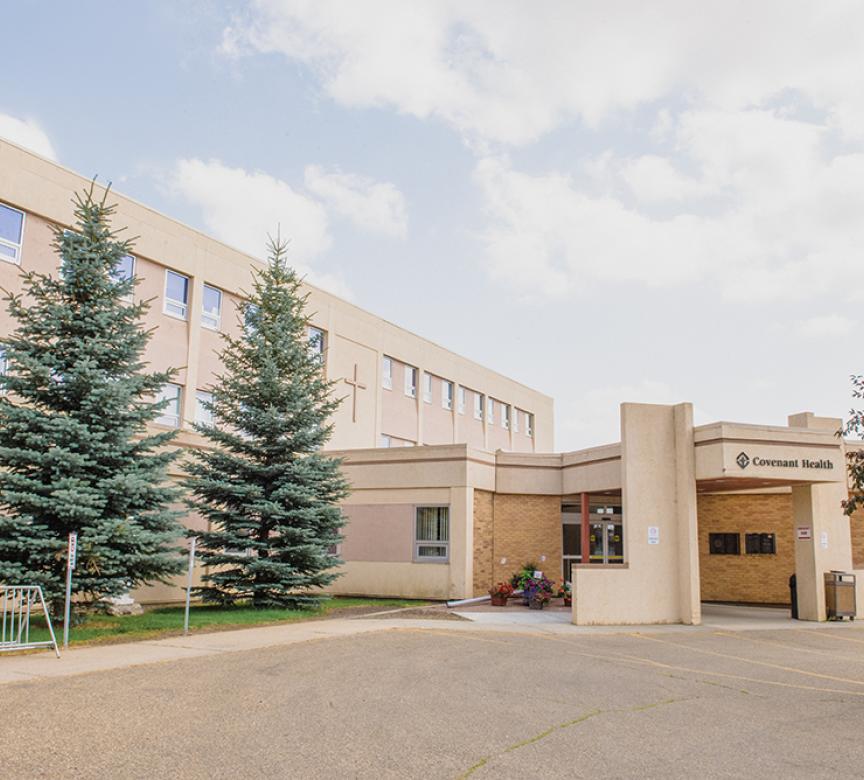 Diagnostic imaging

St. Joseph's General Hospital offers diagnostic imaging for emergency patients, inpatients and outpatients.
Emergency department

Our emergency department diagnoses and treats health emergencies 24 hours a day, every day. If you have a life-threatening illness or injury, call 911.

For health concerns that are not an emergency, phone:

your family doctor
Health Link (811) to speak to a registered nurse

Wait times

We see the sickest patients first, regardless of when they arrive.

How long you wait can depend on the time of day and how busy we are at the time.

What to bring to the emergency department

If possible, bring:

your provincial health care card
a list of your medications
contact information for your doctor

Contact

Phone: 780.632.2811
Fax: 780.603.4421
Foot care

Our Podiatry Clinic offers services to help you with foot and ankle issues.

Services

consultations
assessments
education
recommendations
follow-up
referrals
orthotic casting and molding services for special braces and footwear inserts

Hours

Monday-Friday, 8 a.m.-4:15 p.m.

Contact

Phone: 780.632.2811
Heart monitoring

St. Joseph's General Hospital offers Holter monitoring and stress testing.
Heart rehabilitation

Our Cardiac Rehabilitation Program is for patients who have been diagnosed with heart disease or need to decrease their heart risk factors.

We will teach you and your family about heart disease and give you tools to help you manage your condition and improve your heart health.

People who take part in cardiac rehabilitation are less likely to return to hospital and are more likely to improve their quality of life (NCBI).

Referral

You will need a doctor's referral to take part in the program.

Contact

Phone: 780.632.2811
Hemodialysis

The Northern Alberta Renal Program provides hemodialysis for people who have kidney conditions. Treatments help remove waste from your blood, restore your electrolytes and remove extra fluid from your body.

Most patients need three treatments per week, depending on their needs. Each treatment usually lasts around four hours.

Location

3rd Floor

Contact

Phone: 1.866.632.4664
Fax: 780.603.4424
Interpretive services

We offer interpretive services for patients and families who prefer to communicate in a language other than English. You may request services in person, through live video or over the phone.

To arrange for an interpreter, speak to a member of your care team.
Laboratory services

St. Joseph's General Hospital offers laboratory services for emergency patients, inpatients and outpatients.
Lung and breathing clinic

Our respiratory clinic offers care for outpatients who have lung and breathing issues.

Services

home oxygen assessments
arterial blood gases (ABGs)
respiratory education for asthma and chronic obstructive pulmonary disease (COPD)
spirometry
smoking cessation
artificial airway management
tracheostomy change
pulmonary rehabilitation

Hours

Our clinic hours depend on when our respiratory therapist is available. Call our office to confirm.

Contact

Phone: 780.632.2811
Fax: 780.632.7612
Medicine

Our medicine unit diagnoses and treats a range of medical conditions in people who are admitted to the hospital.

Contact

Phone: 780.632.2811
Mental health

We offer inpatient and outpatient mental health services.

Inpatient mental health

We offer care for adults who need to be in hospital for acute mental health issues.

We will assess, treat and stabilize your condition. And we will work with you to prepare for your return to the community.

Outpatient mental health

We provide mental health services to adults in the community.

Referral

You will need a referral from your doctor or a mental health professional to use these services. Contact us for more information.

If you are in crisis, go to your nearest emergency department. Or call Access 24/7 at 780.424.2424.

Contact

Phone: 780.632.2811
Fax: 780.632.7612
Nutrition counselling

We provide nutrition counselling to help you stay healthy, prevent and manage diseases and recover from illness or surgery.

Contact

Phone: 780.632.2811
Occupational therapy

We help people who have had an illness or injury learn, relearn or maintain skills for carrying out daily activities. You may receive services either at your home or in our clinic.

Services

assessment
evaluation
rehabilitation
treatment
education (i.e., learning to live with a disability or manage a chronic disease)
end-of-life care

Hours

Monday-Friday, 8 a.m.-4:30 p.m.

Contact

Phone: 780.632.2811
Fax: 780.603.4401
Palliative care

Our hospital provides holistic, comfort-based palliative care for people with life-limiting conditions and their families. We offer care tailored to your wishes and needs.

Services

medical care
spiritual care
education and resources
support for your family

Learn more about palliative care through the Palliative Institute.

Visiting

Your family and pets are welcome to visit anytime.

Referral

Your healthcare provider may contact us to have you admitted.

Contact

Phone: 780.632.2811
Physical therapy

We offer services to help you with physical issues related to an injury, disability or other health condition.

Hours

Monday-Friday, 8:30 a.m.-4:30 p.m.

Contact

Phone: 780.632.2811
Fax: 780.603.4401
Social work

Our social workers provide services to enhance your mental health and well-being and help you work through challenges and concerns.

Services

supportive counselling
financial assessment to help you and your family with problem solving and planning
coping support for families and caregivers
mediation and conflict resolution to support patient and family goals
help with legal decision-making documents
connection to community programs and resources

Contact

Phone: 780.632.2811
Spiritual care

Our team offers spiritual care services to our patients and families, regardless of faith, background or tradition. We honour each person's wishes and unique journey.

Chaplain services

Our chaplain is on-site to respond to a wide range of needs. They may:

support you with end-of-life concerns, including ceremonies, memorial planning and decision-making
help you explore meaning and purpose in life
support you during grief and loss
explore ethical concerns facing patients and staff
provide religious care (prayer, requests for sacraments or visits from faith leaders)
help you explore your understanding of God or the Divine
arrange a quiet space for you in the chapel

Hours

Monday and Wednesday, 8 a.m.-4:15 p.m.

Contact

Ask a member of your care team to connect you with our chaplain.

Phone: 780.632.2811
Latest news
For Lindsay Rypien, site administrator at St. Joseph's General Hospital, a Covenant Health facility in Vegreville, rural work is the clear choice.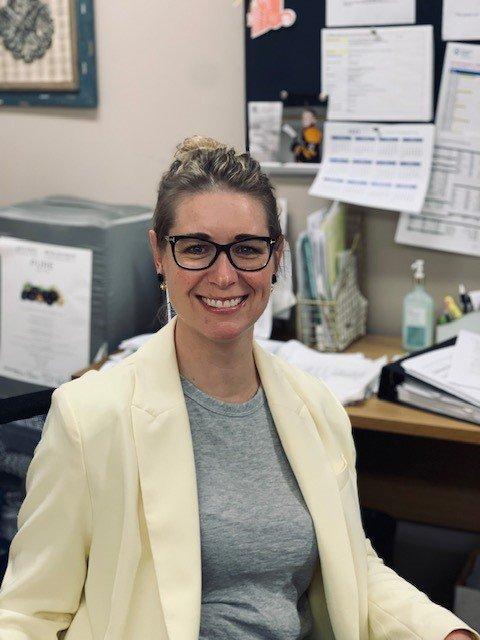 A program being piloted with seniors who are patients at St. Joseph's General Hospital in Vegreville is helping to improve their well-being and quality of life.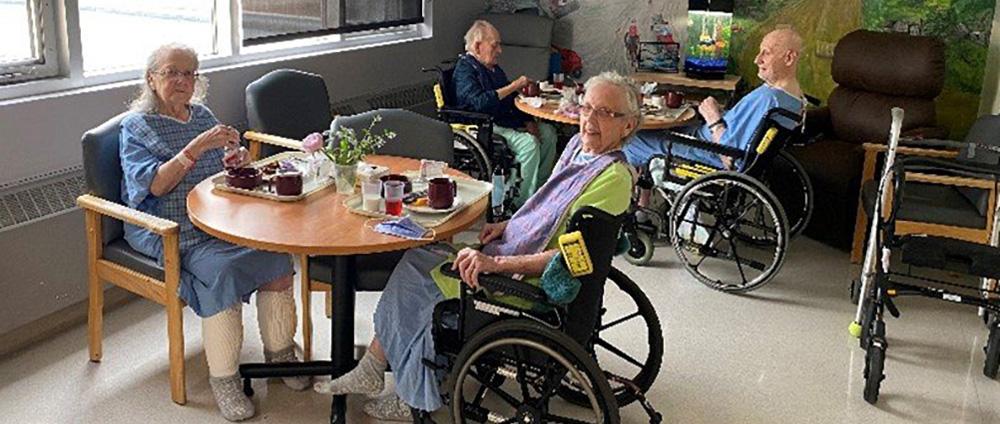 Valerie Tanasiuk's love of the environment led to a hospital-wide recycling program.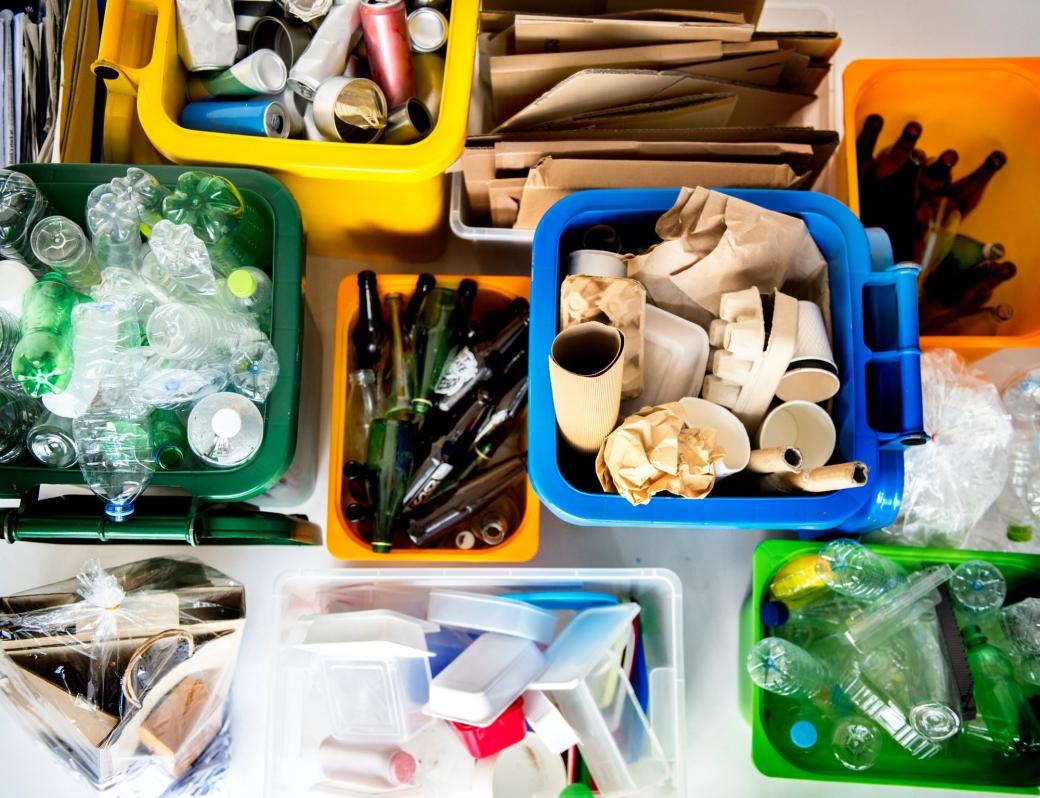 Visitor guidelines
Stop the spread of germs
For the safety of our patients and residents, we encourage you to clean your hands when you visit. See A Guide to Clean Hands for information on protecting yourself and your loved ones.
If you're sick, wait and visit your loved one when you're feeling better. If you must visit and you're coughing or sneezing, consider wearing a mask to protect your loved one.
Cover your nose and mouth with a tissue when you cough or sneeze, and then discard the tissue. If you don't have a tissue, sneeze or cough into your upper sleeve or elbow.
Clean your hands often with soap and water or hand sanitizer, especially after coughing or sneezing.
Public washrooms
We ask visitors not to use the washrooms in patient rooms for the safety and health of our patients. Public washrooms are available throughout the building.
Parking
Free visitor parking is available, including accessible parking stalls, at the front of the hospital.
Admitting
Main admitting
Hours
Monday - Friday, 7 a.m. - 3:15 p.m.
Location
Inside the front lobby
Phone
780.632.2811
Emergency and after-hours admitting
Hours
24 hours
Location
West side of hospital, attached to the Emergency Department
Cafeteria
Location
Our cafeteria is on the main floor. Vending machines are located at the front entrance.
Hours
Open 8:30 a.m. - 4:30 p.m.
Lunch is served from 11 a.m. to 1 p.m. daily.
Chapel
We have a chapel for quiet reflection and prayer. It is located on the main floor.