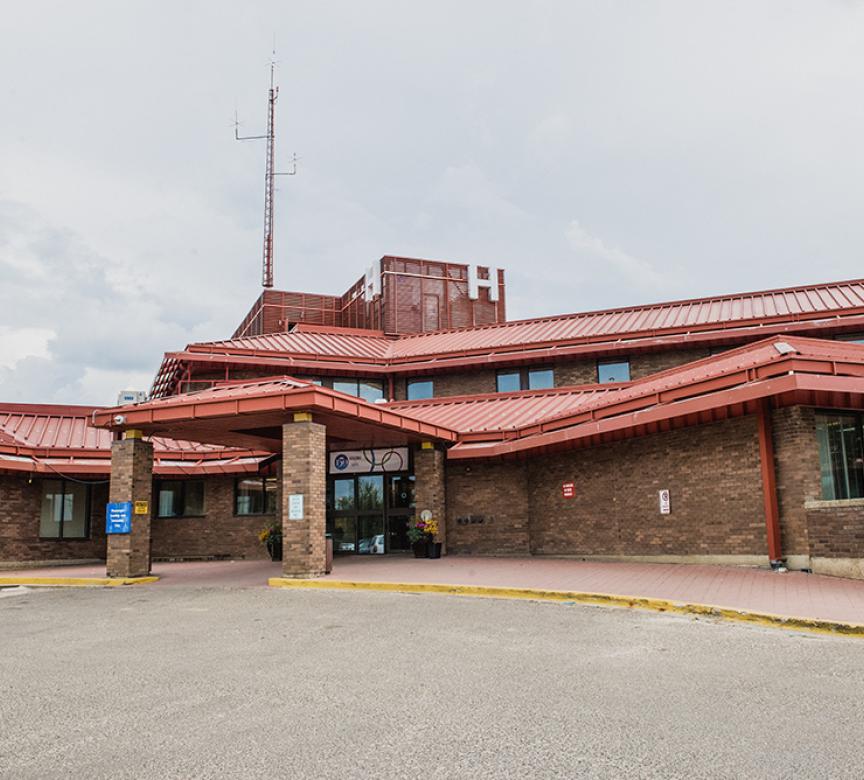 Continuing care services
Long-term care

We offer quality, compassionate care to 30 residents in both private and semiprivate rooms.

Admission

Long-term care is available once you have been assessed by a case manager. You can choose to be placed with us, but you may have to wait for an opening. The unit is staff 24 hours a day, seven days a week.

Office hours

Office hours: Monday-Friday: 8:00 a.m.-4:15 p.m.

Location

Long-Term Care Unit, Main Floor

Contact

Email: Chelsey.martin@covenanthealth.ca
Phone: 780.826.6562
Fax: 780.826.6561
Recreation therapy

Our program offers recreation and leisure services and activities for people who live in our centre. We focus on improving all aspects of your health and well-being —physical, mental, emotional, social and spiritual.

Hours

Monday-Friday

Location

Recreation Department, Main Floor

Contact

Phone: 780.826.3311, ext. 270
Fax: 780.826.6561
Hospital services
Audiology

Our early hearing detection and intervention program ensures babies receive hearing support as soon as possible.
Cancer clinic

The Bonnyville Community Cancer Centre offers treatment, education and support to patients with cancer. We also have a cancer patient navigator to support you and your family. 

Hours

Monday-Friday, 8 a.m.-4 p.m.

Location

Bonnyville Community Cancer Centre, Main Floor       

Contact

Clinic 
Phone: 780.826.6533

Cancer patient navigator
Phone: 780.826.3311, ext. 3162
Fax: 780.826.6556    
Diagnostic imaging

Bonnyville Health Center offers diagnostic imaging for emergency patients, inpatients and outpatients.
Emergency department

We diagnose and treat health emergencies 24 hours a day, every day. If you have a life-threatening illness or injury, call 911.

For health concerns that are not an emergency, phone:

your family doctor
Health Link (811) to speak to a registered nurse

Waiting times

We see the sickest patients first, regardless of when they arrive.

How long you wait can depend on the time of day and how busy we are at the time.

What to bring to the emergency department

If possible, bring:

your provincial health care card
a list of your medications
contact information for your doctor

Location

The emergency department is located on the north side of the hospital. You can also access it from inside the building. Look for signage or ask staff at the registration desk across from the front entrance.

Contact

Phone: 780.826.3311
780.826.6559
Endoscopy

Our program provides the testing needed for diagnosing and treating conditions in the digestive system. We offer services for both inpatients and outpatients.

These services include:

gastroscopy: a look inside the esophagus, stomach and duodenum
colonoscopy: a look inside the large bowel
sigmoidoscopy: a look inside the lower portion of the large bowel

Referral

You will need a referral to use these services.

Hours

Bookings: Monday-Friday, 8 a.m.-4 p.m.

Procedure days vary depending on when our surgeon is available.

Location

Endoscopy Program, Main Floor

Contact

Phone: 780.826.3311
Fax: 780.826.6531
Family clinic

We provide a wide range of family medical services to people of all ages. These services include:

acute care (treatment for short-term illnesses or injuries)
chronic care (treatment for long-term illnesses such as asthma, hypertension or emphysema)
preventive medicine
mental health support
minor surgical procedures
referrals

Contact

Phone: 780.826.3311
Gynecology

We provide services for women and girls who have health issues related to their reproductive organs and hormones.

Contact

Phone: 780.826.3311
Heart monitoring

We offer cardiac stress testing to outpatients. You will need to walk on a treadmill while our internal medicine physician watches your heart rhythm, blood pressure and breathing.

Your doctor may recommend a stress test if you have symptoms of coronary artery disease or an irregular heart beat (an arrhythmia).

You will need a referral from our internal medicine physician to use this service.

Hours

Clinic days vary by month and are by appointment only.

Location

Cardiac Stress Testing, Main Floor, Room 1918

Contact

Phone: 780.826.3311, ext. 4168
Fax: 780.826.6531
Interpretive services

We offer interpretive services for patients, residents and families who prefer to communicate in a language other than English. You may request services in person, through live video or over the phone.

To arrange for an interpreter, speak to a member of your care team.
Laboratory services

We offer laboratory services to help healthcare providers better understand your health.
Lung and breathing therapy

Our respiratory therapy program offers services to all age groups. Our services include:

assessment and education
diagnostics, including spirometry (baseline and pre/post B2) and arterial blood gases
Respiratory Benefits Program (AADL), respiratory equipment needs assessment for home (inpatient and outpatient and home oxygen testing), oximetry and walk tests
Chronic Obstructive Pulmonary Disease (COPD) Rehabilitation Clinics with Breath Easy Program for Pulmonary Rehabilitation
referrals
asthma and COPD education and follow-up (other disease education as well)
smoking cessation
trach changes, trach care and education
educational workshops (in-servicing)
ventilator support and education

Hours

Tuesday, Thursday and every second Friday, 8 a.m.-4:15 p.m.

Location

Respiratory Therapy Service, Main Floor

Contact

Phone: 780.826.3311, ext. 3304
Fax: 780.815.4226
Medicine

Our medicine unit diagnoses and treats a range of medical conditions in people who are admitted to the hospital.

Contact

Phone: 780.826.3311
Nutrition counselling

Our registered dietitians will help you improve your eating patterns. They may also recommend a special diet to help you manage your condition.
Obstetrics

Our obstetrics team provides care for low-risk mothers and babies before, during and after birth on an inpatient and outpatient basis.

Our services include:

care during pregnancy, including fetal monitoring and nonstress testing
labour and delivery with options for labour induction, anesthesia, caesarian section surgery (elective, urgent or emergency)

After delivery, you and your baby may stay together in a private room.

Contact

Phone: 780.826.3311
Occupational therapy

Our team offers services that help you learn, relearn or maintain skills for carrying out daily activities if you have had an illness or injury.

Services can address:

neurology
orthopedics
swallowing
seating
pediatrics
general illness

Hours

Monday-Friday, 7:30 a.m.-4:15 p.m.

Location

Rehabilitation Department

Contact

Phone:780.826.6562
Fax: 780.826.6561
Orthopedics

We offer services for people who have issues involving the musculoskeletal system (i.e., the muscles, bones, joints, tendons, ligaments and nerves).
Palliative care

We offer holistic palliative care tailored to your wishes and needs.
Physical therapy

Our team treats people with physical issues related to an injury, disability or other health condition. We offer services to adults and children in hospital as well as the community. We also serve residents in our long-term care unit.

Hours

Monday-Friday, 7:30 a.m.-4:15 p.m.

Location

Rehabilitation Department, Main Floor

Contact

Phone: 780.826.6562
Fax: 780.826.6561
Spiritual care

Bonnyville Health Centre offers spiritual care to patients, residents and their families.
Surgery

Our centre offers surgery and anesthesia services in several different areas, including:

general (gall bladder removal, hernia repair, breast biopsy, hemorrhoid removal, appendix removal)
obstetrical (cesarian sections, procedures for ectopic or tubal pregnancies)
gynecological (laparoscopic hysterectomy, hysteroscopy with ablation, abdominal hysterectomy, dilation and curettage, ovarian cyst removal, diagnostic procedures, tubal occlusions)

Hours

Five days a week, 8 a.m.-4 p.m.

Location

Surgery and Anesthesia Services, Main Floor

Contact

Phone: 780.826.3311
Fax: 780.826.6531
Latest news
Volunteers from Strathcona Resources support residents at Bonnyville Health Centre through gardening project.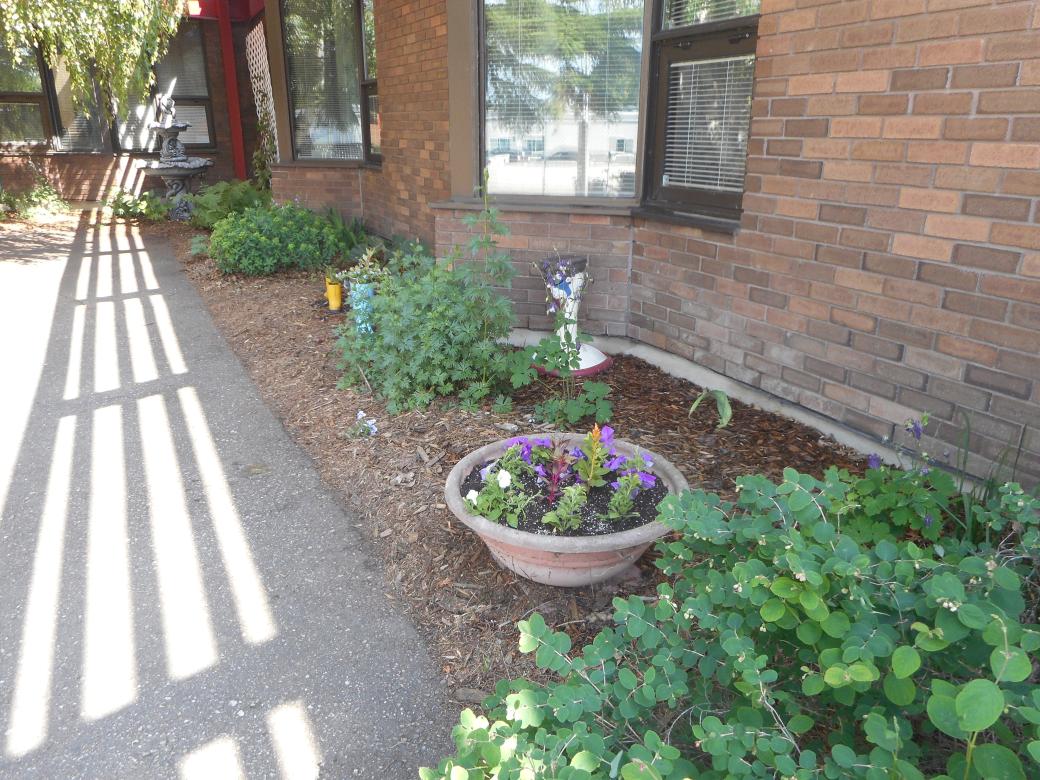 Bonnyville physician Dr. Leonard De Freitas shares his ICU encounter and his sister's COVID-19 death to encourage people to follow public health measures.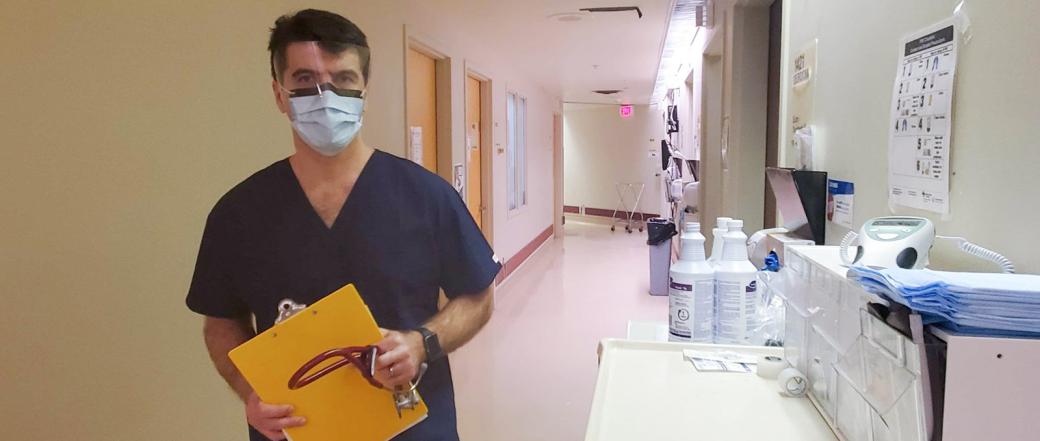 For April Miskie, an obstetrics RN at Bonnyville Health Centre, Bonnyville is full of opportunity and is an ideal place to raise her two kids.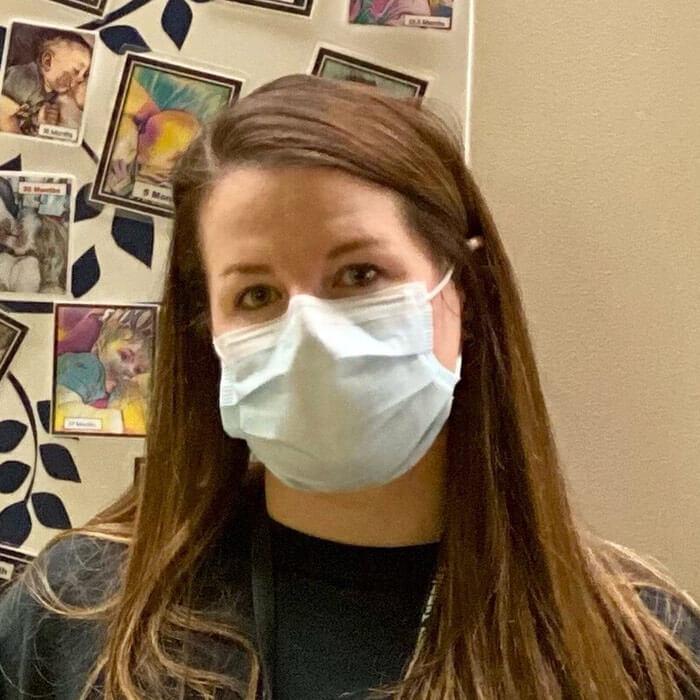 Visitor guidelines
Visiting hours
24 hours every day
Stop the spread of germs
For the safety of our patients and residents, we encourage you to clean your hands when you visit. See A Guide to Clean Hands for information on protecting yourself and your loved ones.
If you're sick, wait and visit your loved one when you're feeling better. If you must visit and you're coughing or sneezing, consider wearing a mask to protect your loved one.
Cover your nose and mouth with a tissue when you cough or sneeze, and then discard the tissue. If you don't have a tissue, sneeze or cough into your upper sleeve or elbow.
Clean your hands often with soap and water or hand sanitizer, especially after coughing or sneezing.
Parking
We offer free visitor parking, including accessible parking stalls, on the south and north sides of our centre.
Admissions
Hours
Monday-Friday: 7 a.m.-11 p.m.
Saturday-Sunday: 8 a.m.-11 p.m.
Location
Inside the front lobby
Phone
Cafeteria
Our cafeteria offers many meal options, coffee, snacks and drinks
Hours
7 a.m.-7 p.m.
Location
Lower level of the building
Phone
780.826.3311, ext. 2135
Gift shop
Hours
Opening hours depend on when our volunteers are available.
Location
Main floor lobby
Phone
780.826.3311, ext. 3253