About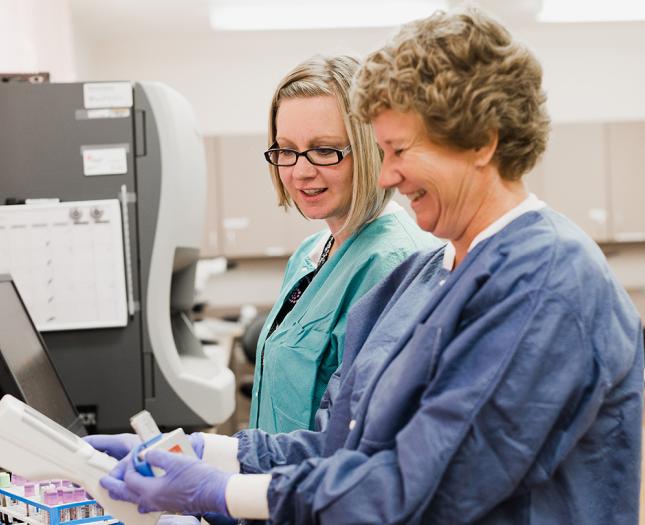 Covenant Health is a Catholic healthcare provider within Alberta's integrated health system. We offer a broad range of services through 17 sites in 12 communities across the province.
As part of the Covenant family, we are called to serve people from birth to end of life with compassion. And together with our sibling organizations — Covenant Care and Covenant Living — we are always seeking to be of greater service, especially to those who are vulnerable.
Our legacy
We have a strong legacy of caring for those in need. Our founding Sisters helped form the building blocks of health care in Alberta over 155 years ago. For generations, they looked after sick and forgotten people in their communities. They were women of vision who opened several hospitals in the province. Six of those hospitals are part of the Covenant family today.
Covenant Health was formed in 2008. Since then, the Sisters' ministry has become our mission. Their vision guides our work every day.
Our strategic directions
We have a vision to transform health care and create healthy communities. Our roadmap for fulfilling this vision includes three directions:
Serve: We will strengthen our mission, live our values and enhance our culture in order to meet the needs of those we serve through excellence in care, an empowered and highly engaged team and wise use of our resources.
Transform: We will transform the health system through innovation, collaboration, growth and sharing learnings to respond to the strengths and needs of our communities, especially those most vulnerable.
Contribute: We will advance our mission and leverage the legacy of Catholic health care for the benefit of those we serve.
Learn more about our strategic vision.