Going green
Valerie Tanasiuk is leading a recycling program at St. Joseph's General Hospital in Vegreville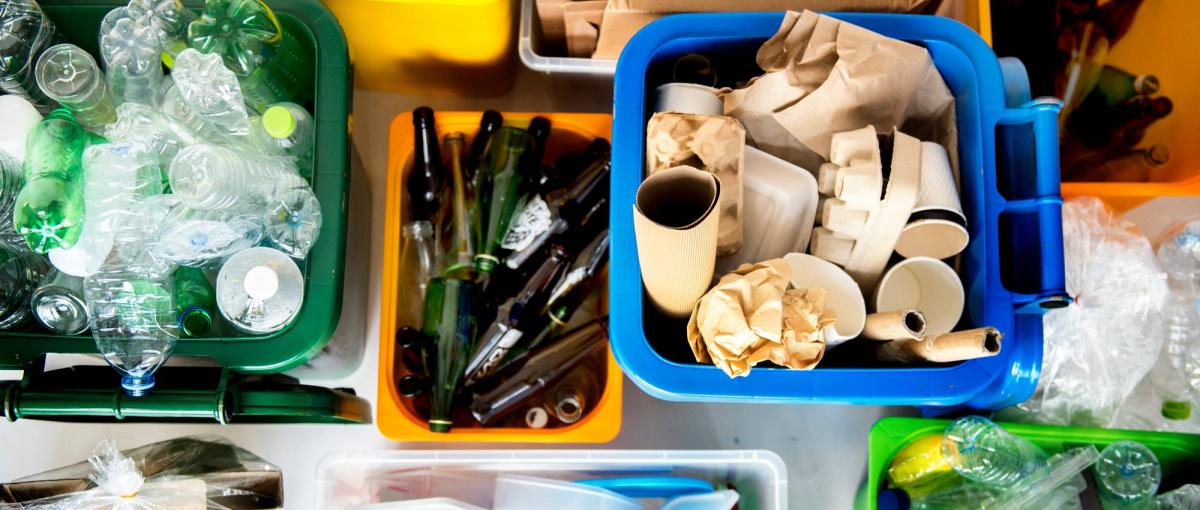 April 23, 2018
By Celine Richter, Freelance writer and photographer
A passionate environmentalist, Valerie Tanasiuk knows that small things add up to a big change.
That's why her heart broke a little when she first noticed recyclable items in the hospital trash bins at St. Joseph's General Hospital in Vegreville. "I saw a lot of things going into our facility garbage that could and should be recycled: cardboard, newspaper, white paper that is not confidential, solid and film plastics."
Valerie was inspired to do something about it. She did not know at the time that she would spearhead a hospital-wide recycling program, which launched in the fall. 
Driving the recycling train
Her first steps were small. She set up a recycling program for her department, where she works as a health information management clerk. After getting permission from her supervisor, she started taking the recycling home and sorting it in her garage. 
"We knew Valerie was passionate about recycling when we saw that she was taking the toilet paper rolls and putting them in the recycling bins," says Leah Henderson, a Rural Transcription team member. 
Valerie got more and more people on her recycling train, as she calls it. But she still wanted to do more. 
She wanted to see a facility-wide recycling program. Because this project fell outside of her role, she needed support to make it a reality. She shared the idea with her site administrator, who suggested she put a formal proposal together. There were a lot of considerations: deciding which items to recycle, where to clean and sort the items, and how to educate staff on the changes, for example.
Before long, Valerie had approval, a donation of bins from the local Home Hardware, a dedicated on-site recycling centre and the support of colleagues, including several who joined her in establishing a hospital recycling committee.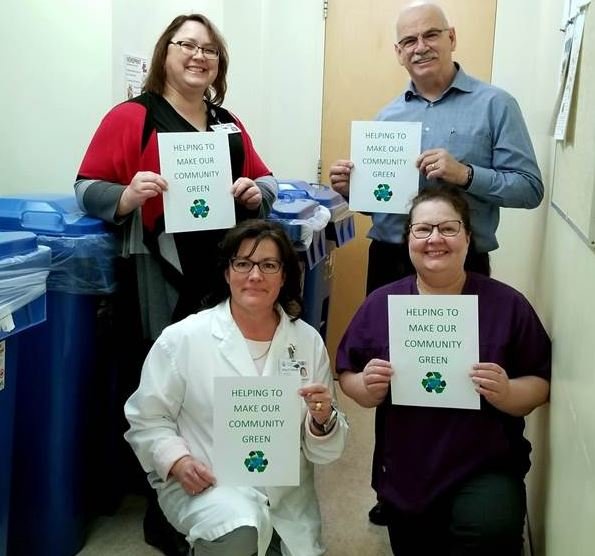 Important for the environment
"We are still in the baby stage of this," says Valerie. "But from October 4 to February 2018, we gathered 50 large bags of recycling and kept it out of the landfill." She expects recycling volumes to grow over the coming months as more staff learn about the program and how they can help.
"I'm really proud of what we have done so far," she adds. "It's important for our environment."