Palliative care
Covenant Health provides comfort-based palliative care for people with life-limiting conditions and their families.
Locations
We provide holistic palliative care tailored to your wishes and needs. Our goal is to promote comfort and dignity and help you live your life the best way possible. We work with you and your family to relieve pain, reduce symptoms and enhance your quality of life.
Services
Our services include:
medical care
spiritual care
education and resources
support for your family
Resources
Feature story
Life circumstances prompt a family caregiver to become an advocate for palliative care.
Read
May 11, 2023
Embracing palliative care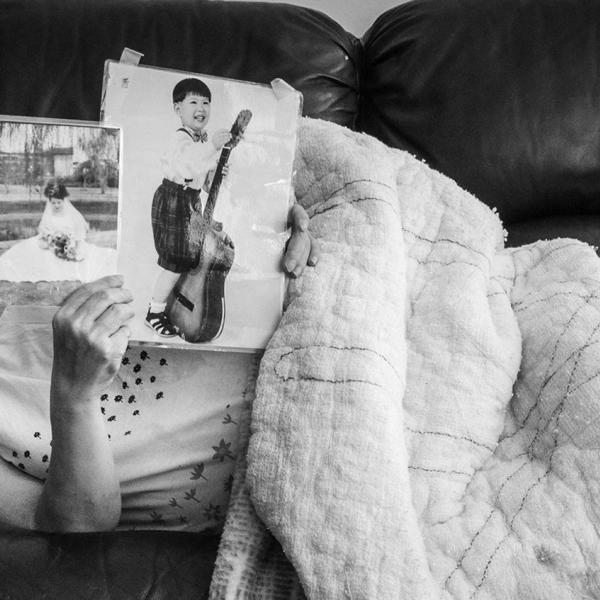 Feature story
A new collaboration between the Covenant Health Palliative Institute and Edmonton Public Library seeks to make conversations about death easier for people.
Read
May 04, 2022
Talking about death